Talmud Torah
Our Talmud Torah is a rich supplementary school program that provides the children of our members an introduction to the wealth of topics in Judaic studies and a foundation of synagogue skills for the first eight years of their Jewish education.
Tuition & Fees for BIC Member Families:
Gan-Alef-Bet (K-2) / $525 per year
Gimel-Dalet-Hay-Vav-Zayin (grades 3-7) / $600 per year
Not a member yet and interested in Talmud Torah?
Please contact Elissa Pollack about joining the congregation or paying non-member tuition.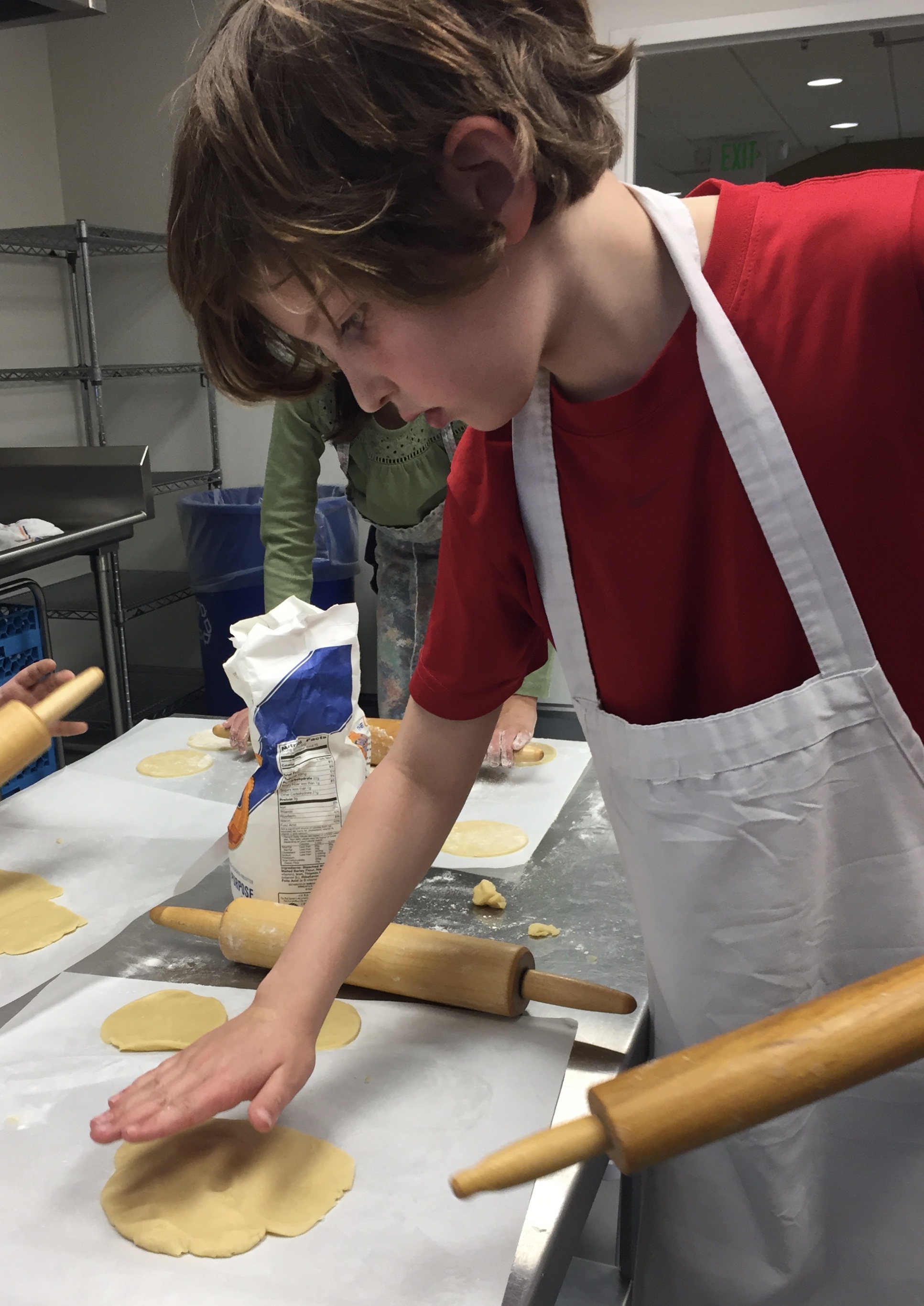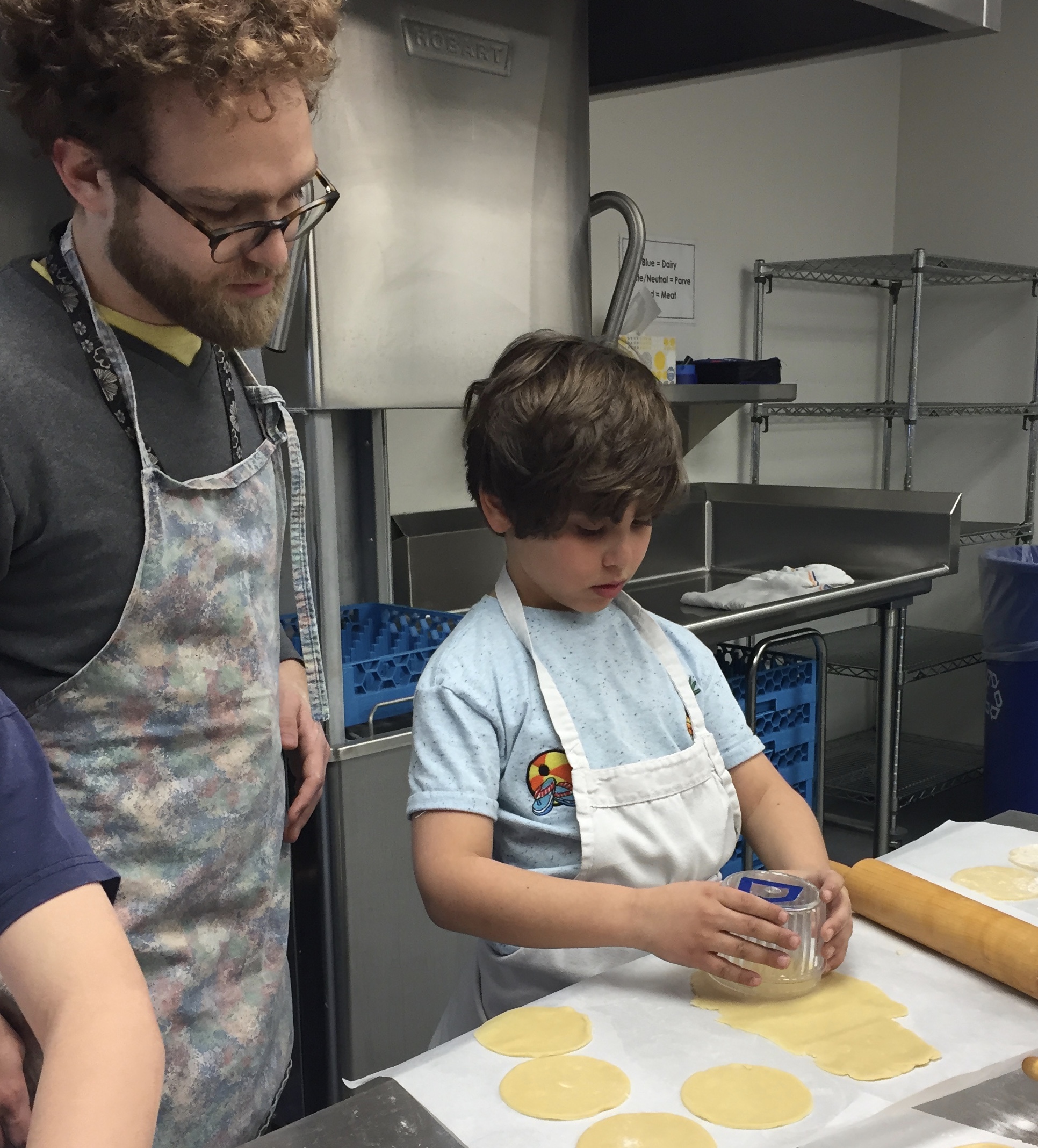 We are proud of our low student-teacher ratio, our small class sizes and our warm and welcoming environment. Our skilled and enthusiastic teaching staff is made up of community members and University of Wisconsin students. We encourage family involvement and provide educational opportunities for all age groups on Shabbat and holidays in addition to our regular Talmud Torah classes.
In keeping with the importance our community places on Shabbat, Kitot gan, alef and bet (kindergarten, first and second grades) meet on Shabbat mornings, 10:30-12:00, with optional structured play 9:30-10:30. Our youngest students (K-2) also have class on Tuesday afternoons (4:00-5:45). Kitot gimel through zayin (grades 3-7) attend Saturday mornings 9:30-12:00 and both Tuesdays and Thursdays, 4:00-5:45pm.
Younger children are always welcome to drop in for our age-appropriate Shabbat programming for babies, toddlers and preschoolers and their grownups, 10:30-11:30, every Saturday when Talmud Torah is in session.
Please contact our Education Director, Beth Copelovitch, for more information about our curriculum or to discuss enrollment. You can reach her at 256-7763 or education@bethisraelcenter.org.